Commodified Bodies was a response to quantitative analysis, qualitative interviewing, and literary research on hypersexual spaces.

It was a call for active effort and nurturing in relationships with sexual partners, non-sexual partners, and the relationship with the self. Performance and Graphic Design were used to display the unconscious way our perceptions influence the value we attribute to our bodies.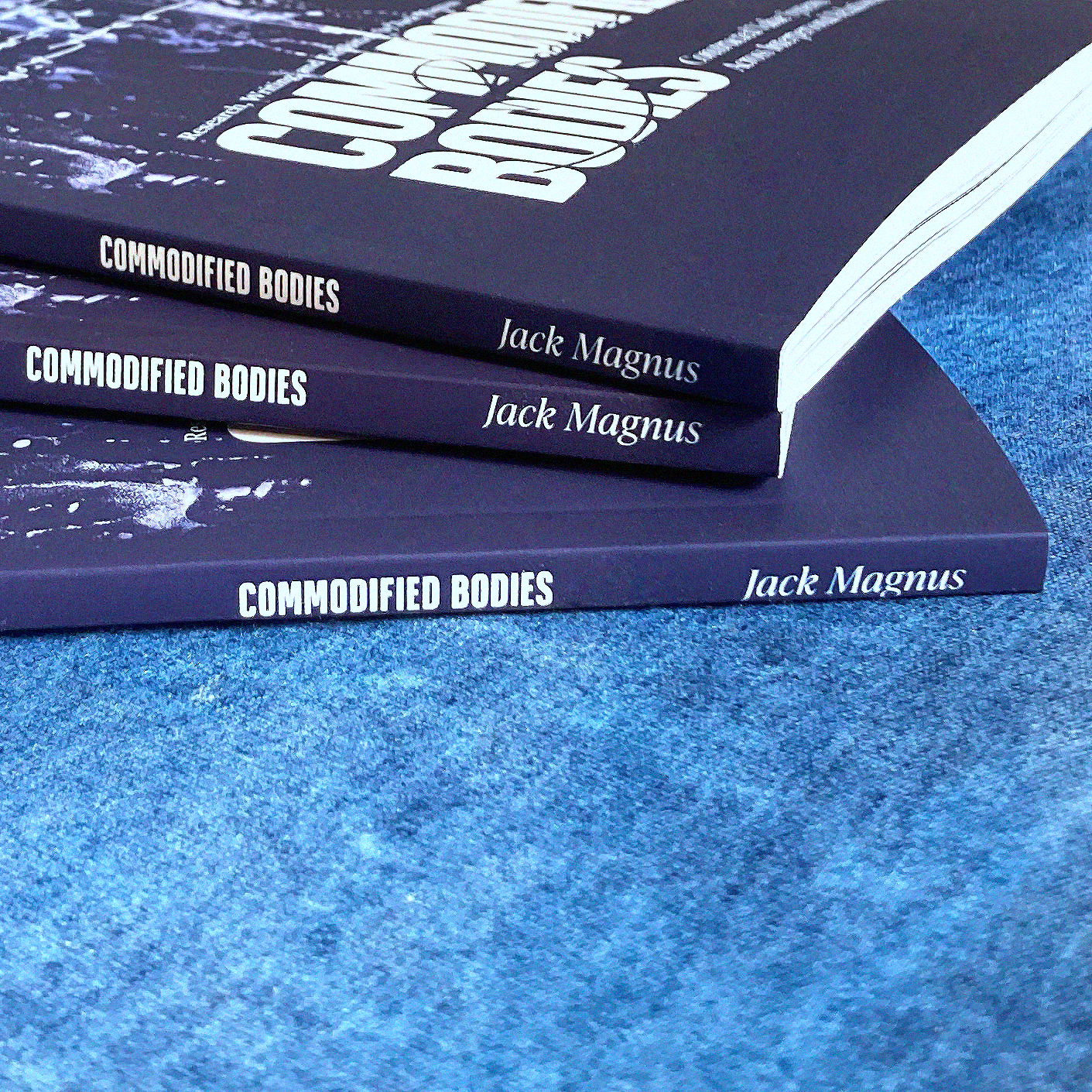 A 9x9 Grid was developed to emblemize the research.
It codified the sexual, non-sexual, and relationship with the self;
Along with the digital, physical, and external spaces
where relationships take place.

For 4 minutes, participants sat with an artist and were asked to talk of a relationship of theirs that needs love. The artist used performative mark making to record this conversation. An image of the participant and the print from their conversation were then used and processed through cyanotype printing.